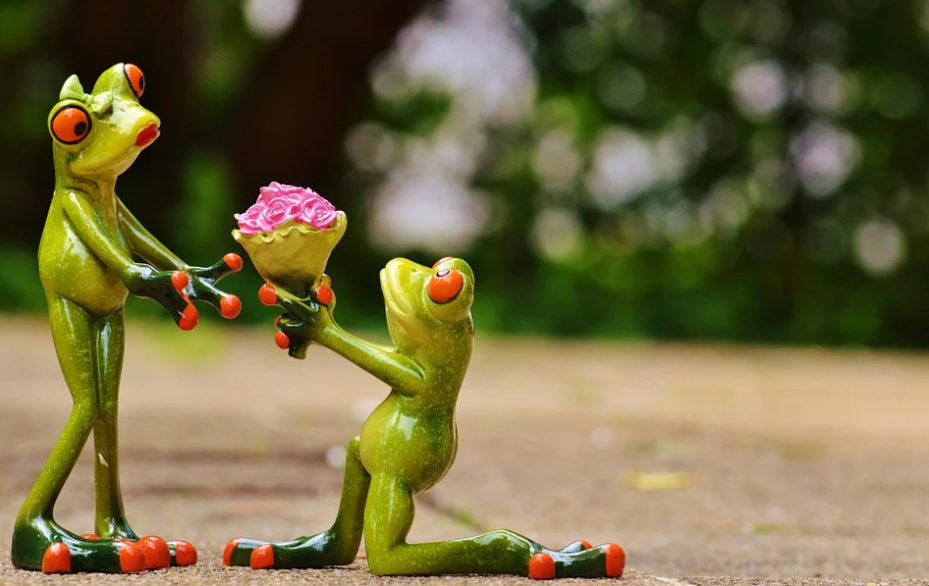 Most couples love Valentine's Day as it is a special day when they can spend time together. There are many ways to enjoy the day, but it is still important to prepare a surprise and special gift for your couple. As you have plenty of time to think about what you can give to the specific person in your life, take time to read some gifts buying tips. Also, if you want help thinking of something special for the love of your life, see the following list of excellent ideas for a valentine gift.
Online Valentine Gift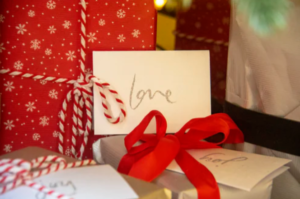 With a handy technology on your smartphone, you can make a special online gift to your loved one. It is also beneficial to those who are in a long-distance relationship. You can use a service like Google Video or any video editing to make a sentimental movie from your photo collections with him/her. After that, you can send it to them through email or any platform you might think suitable for both of you. An excellent advantage of this particular gift idea is its free cost. This way, you can save your money to spend with your loved one on Valentine's Day or the following days.
Star Name
Many couples are often babbling about giving a star or the moon to their lover. If you are one of them, then Valentine is the perfect day to make it real. Give your couple a star through a star registry website. On this page, you can mention a star in honor of your loved one. This way, you can make your other half flabbergast with your special gift.
Customized Chocolate Candy
Having a lover who loves chocolate might give you an easier gift idea. However, do not present your chocolate in the usual heart-shaped as many gifts on Valentine's day. You can utilize M&M chocolate candy to make personalized chocolate candy. Choose just the chocolate one or the colors candy, and put a sweet and romantic message with them.
Special Coupon 
In case you don't have much money to spend this Valentine's Day, make a voucher book for the particular person in your life. The coupons you create can be for an evening of fun or a job your lover does not want to do. On each voucher you create, you can write a romantic date or a personal declaration of love to make it unique. 
Sweetheart Basket
Buy a basket and put together everything special for your loved one to give on Valentine's day. You can fill it with a wide selection of your lover's favorite coffee and cookies, a piece of your loved one's favorite bath and body care products, or popcorn and movies as a sign that you spent a romantic night at the movies. Choose the best that suits you and your lover's preference.