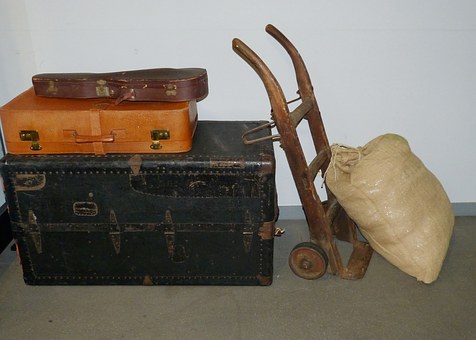 Moving can be stressful, but it can be eased by hiring the right people to do the job. However, more stress can catch up with you if you don't do your homework well in getting the right moving company. There is so much information you need to get about the moving company before hiring them to proceed with the job. Getting the answers to such questions will enable you to come up with an informed decision.
Below are the questions you should ask the moving company
How long has it been in business?
The amount of time they have been in operation may help to determine whether their experience is enough to handle your job. Experience matters when you are looking for excellent service, otherwise, the work was done will be messy and probably with a lot of damages. For example, a company which has moved children's clay hand-prints severally understand that a lot of care is needed to handle such. They pretty well know that no level of insurance can bring back the broken clay prints.
Is it licensed?
Does the company have a valid license to be in business? Or is it a group of people who have just come together and faked a company name? Every company should have a unique license number that has been assigned to it by the transportation department. Always ensure that this unique license number is valid before concluding that the company is licensed.
Is it insured?
Enquire to know whether the company is insured and if it is, then what their policy is. What is covered and what is not covered by insurance. Are your personal items covered during a move under your renters or homeowners policy? Does it guarantee a full or partial replacement value of your items? Getting this straight determines whether you require a supplemental moving insurance.
Are there hidden costs?
Be sure to enquire with the company about all the fees chargeable. Sometimes, they may quote a low price so that you are attracted to the offer at first, but then they charge hidden costs after you have already signed a deal with them.
Where does it get equipment from?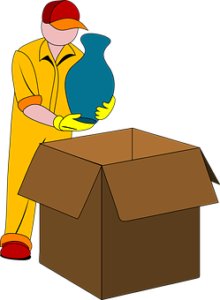 It is also important to know whether the moving company uses its equipment or hires a third-party to provide them. If they are contracting a sub-contractor or third-party, which one it is and what are their contacts.