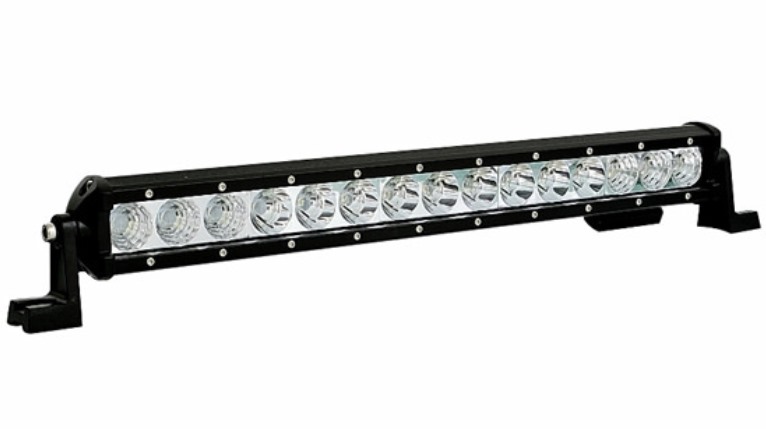 What is a LED light bar? They are a long strand of lights that you can install pretty much anywhere you want to have lights on your car or truck. They come in different sizes, but they are always mounted in a strip. The strips or bars are very durable and light in weight.
These light bars are getting very popular nowadays; you will see them under a vehicle or on top. Unlike your head light, the light bars are a lot brighter. When you use your head lights with the light bar, it gives you a better view at night.
Let us go over the advantages of using light bars for your car or truck.
LED light bar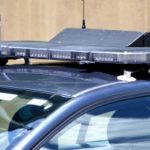 They have different styles and sizes. You will need to tell them what make and model your vehicle is, and they will show you a full section of lights bars. Most vehicles have different shapes. They will design one that will fit your car or truck.
Have you seen a vehicle go by and the ground under the car or truck lit up? They call that ground effects,; that is led lights that are mounted on the vehicle.
KC lights
Back in the days, they use to call them KC lights. People would mount them on a roll bar or bumper, to give it that off-road look. Some people would put as many as 4 to 5 lights on top of the truck, three on the front bumper, and two on the rear bumper for backing up. This would give them the extra lighting at night.
The way they would rate the viability is by candle light. If you went in to purchase a set of KC lights, they would say 1000 candle light or 500 on them. What this means is it would give you a light of 1000 candles being lit up. The old style of KC lights gave out an orange glow, as the old style head lights did.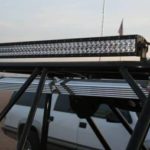 LED lights bar
They use a lot fewer volts to operate. Like mentioned above, the KC lights had an orange glow to them, but with LED lights, they have a brilliant bright look to them. One LED light bar weighs about the same as one KC light did. They can be mounted on any make and model of vehicle.